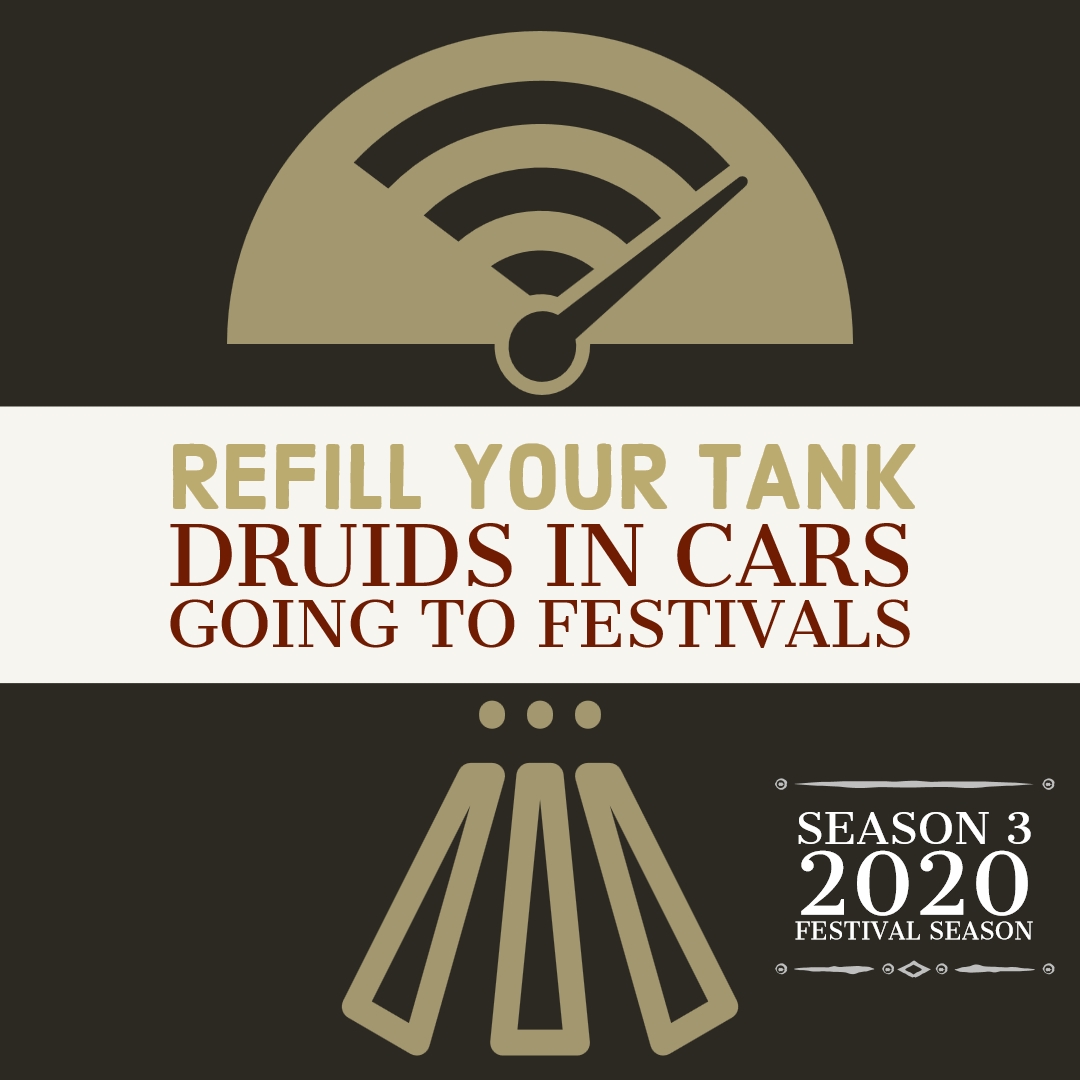 What happens when your vision or your divination doesn't come to pass?
There are a lot of things that happen in our Vision Eye, and oracles of cards and runes or of strange earthly perfumes give us many notions of what might come to pass. In today's episode, we have a wide-ranging conversation about the many ways that vision can be obtained, and talk about how to discern symbols and their meanings in the face of experience and our lives.
Special in this episode, we hit a New England toll both, and there is a "Moose Aside" from about minute 14:30 to minute 17. We get slap-happy on our roadtrips, too. If you want to hear Rev. Avende sing the Moose Song mentioned, you can find a version from Summerland 7 years ago on their YouTube channel at https://youtu.be/88Y0VXlPnlw (not for kids, friends, unless you want to explain why it's funny... and you probably don't).
Find us on Facebook, check us out at threecranes.org/podcast, and learn more about Druidry at threecranes.org or adf.org.
Watch out for the moose in the water.