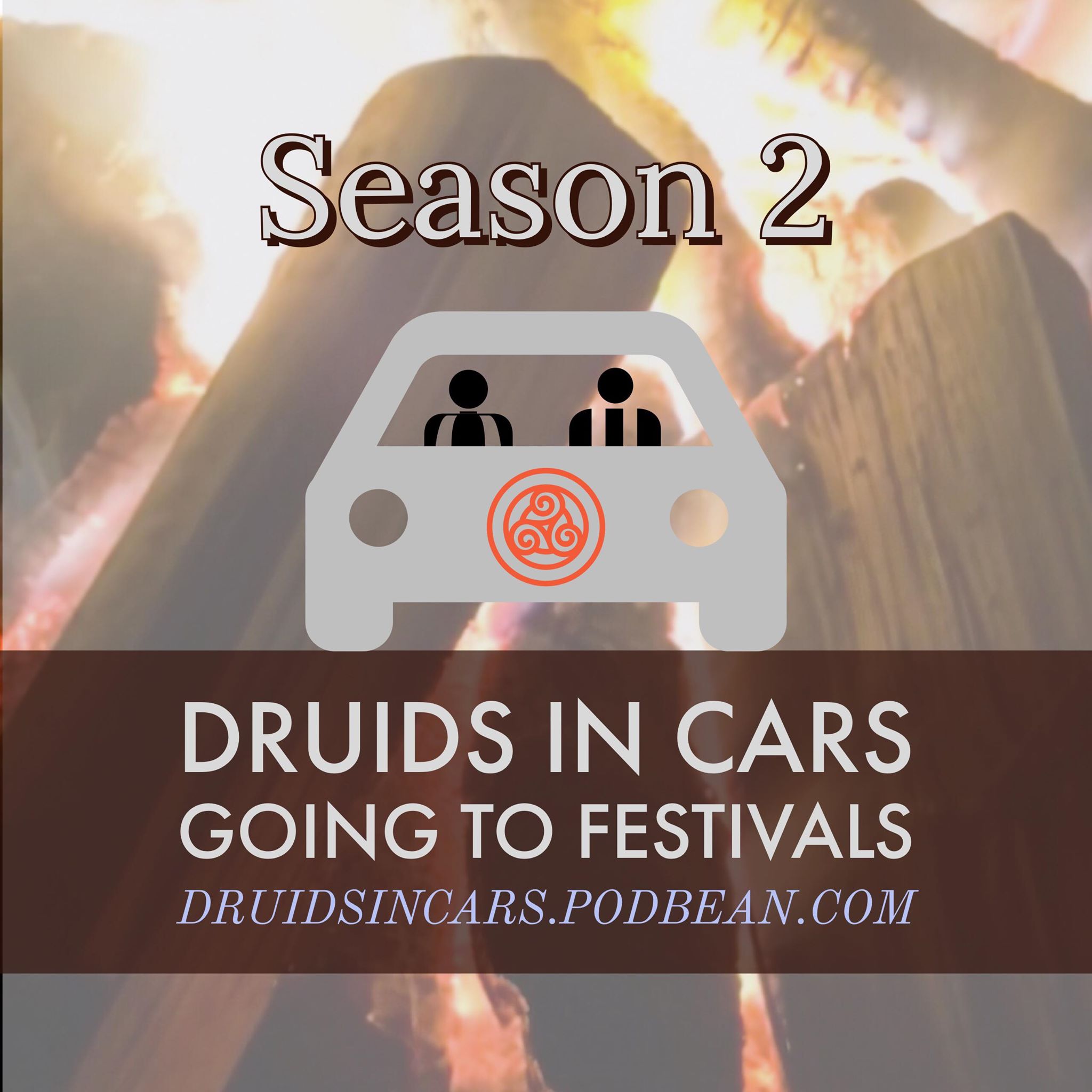 If you've never been to a festival, it's the time of year to start planning your season out. Whether you make it to just one festival, or you make it to a bunch like we do, it's good to know what you're getting into.
This year, Three Cranes Grove, ADF, is picking up the mantle and hosting the Summerland Gathering near Yellow Springs, Ohio, on August 13-16, 2020. If you've been riding along with us for a while, you'll know that we're big on consent, inclusivity, and cooperative work. So, before we put up any registration pages, we began developing a code of conduct for organizers, presenters, and participants.
But of course, we have to build it first!
After our first in-person meeting to work out the Code of Conduct, Rev. Avende and Rev. Dangler chatted about the process the Grove is going through, how it felt to engage, and what it's like to workshop a code like this.
We're not done, but our start was promising, and we thought there was plenty of value in sharing our conversation.
There are a few festivals mentioned in the introduction, so here are their links:
Summerland doesn't have a direct registration page yet, but you'll know when it does. Also, Pagan Fire Seminars will have a remote attendance option!
We hope to see you soon. Consider subscribing at https://druidsincars.podbean.com/ or wherever you get your podcasts. If you want to subscribe to our YouTube feed, that'd be awfully cool, too: youtube.com/3cgvideos
Learn more about us and our podcast at threecranes.org/podcast and learn more about Druidry at adf.org